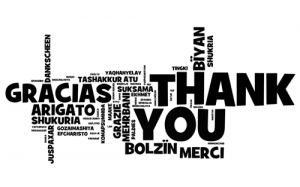 CONGRATULATIONS TO Finn Keaney of London, England. WINNER of the Classic 6!
Nov 15th, 9:00AM EST: I would like to thank EVERYONE who made a donation in the last 24 hours. Your generosity exceeded our expectations TENFOLD. You should all be very proud that together we raised over $12,000!! We are going to top it up to $12,500, so along with the Canadian Government match it, we are sending


to the Red Cross Typhoon Haiyan Fund
 On behalf of Eastwood employees, artists and customers worldwide, we thank everyone for this spectacular effort! Bravo!
Nov 13th: Folks, the Canadian Red Cross has partnered with the Canadian Government and they are MATCHING DOLLAR FOR DOLLAR any donations we can raise. So quickly, let's get on board and help a cause that needs us all, NOW. We are awarding an Eastwood Classic 6 guitar and FREE shipping worldwide to the winner of this 24 hour raffle. Winner will be notified at 8AM EST Nov 15th. Every penny will go to the Red Cross. Let's get this done!http://www.redcross.ca/

You can read more about the matching program here:
Canadian Red Cross thanks Government of Canada for Typhoon Haiyan donation matching program