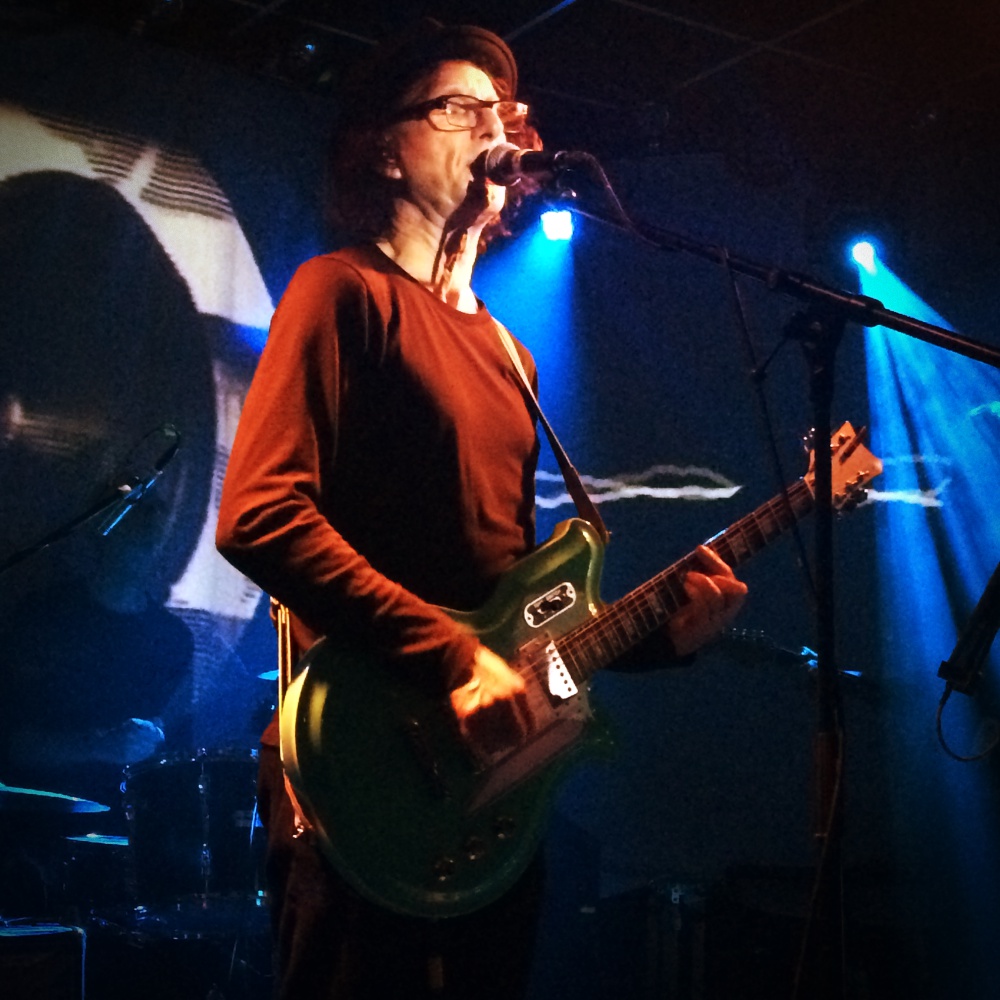 Wire's 1977 debut, "Pink Flag", is widely regarded as one of the landmark British punk albums, released the same years as the Sex Pistols' and The Clash's debuts. It may come as a surprise, then, that the band don't see themselves as punks… and never have.
In an exclusive interview for Eastwood guitars, Wire's lead singer and guitarist, Colin Newman, said:
"Wire really never were a punk band… we happened to be there at the same time. You could list the Ramones as one of our influences, but we were never interested in just doing that genre."
Eastwood met with Colin Newman ahead of their gig in Leeds, England, last month. Wire were headlining their own festival, DRILL, which takes places in different countries, including the US, England, Belgium and Germany.
The band is currently promoting their new album, Silver/Lead, that shows they are still musically relevant in 2017 – and, perhaps as Colin suggest, not really "punk". At least not anymore!
The article also reveals plans for a Colin Newman signature guitar, based on Colin's favorite guitar – the Airline MAP, which he fitted with a piezo pickup for acoustic tones.
Since forming in 1976, Wire have become one of the most influential British bands from the late seventies – despite never achieving the same level of success as the Sex Pistols or The Clash. Bands as diverse as R.E.M., Sonic Youth, Franz Ferdinand, Blur, Elastica, My Bloody Valentine, Black Flag and, more recently, Parquet Courts, have been influenced by Colin Newman & co.
Today, with the addition of new guitarist Matt Simms (who joined in 2010), Wire remain relevant and a superb live band – and the same goes for their records. Albums such as Change becomes Us, Nocturnal Koreans and this year's Silver/Lead are proof of their continued musical vitality.
LISTEN: Wire's "Short Elevated Period" (from Silver / Lead, 2017)