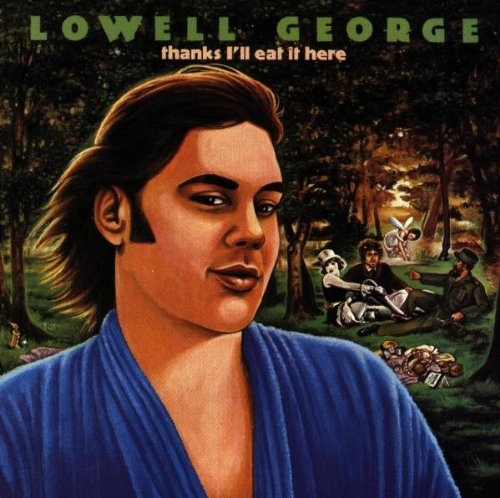 With unusually warm weather here in Toronto this past week, my brother and I decided to spend a day fishing during the US Thanksgiving weekend. Upon leaving we loaded up the boat, jumped in the truck and turned on the radio to Little Feat's "Fat Man in the Bathtub" from their 1978 Waiting For Columbus LIVE LP.
It got me thinking of how much I truly miss Lowell George. When the 1979 "Thanks I'll Eat it Here" LP was released, I remember thinking, "huh, nice, but this is not a Little Feat Album, shame." Soon after his death that album would become one of my favorites. To this day every time I listen to that record I love it, yet saddened, wishing that I could just hear one more album from Lowell.
With so much to be thankful for this Thanksgiving, I decided to put together my TOP TEN list of artists that I still wish to have heard more from, as they passed away far too soon.
1) Lowell George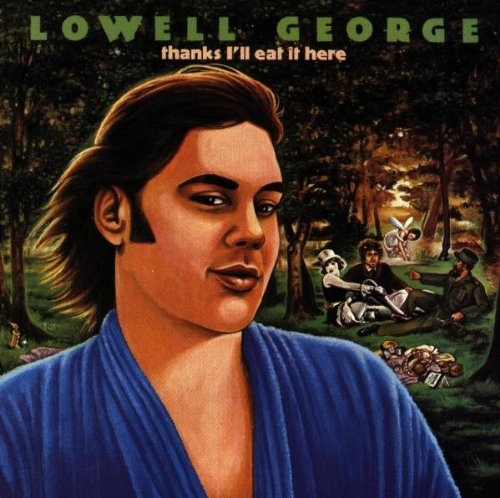 On June 15, 1979, Lowell George began a tour in support of his solo album. George collapsed in his Arlington, Virginia hotel room and died on June 29, 1979. of an accidental drug overdose. Listen to Cheek to Cheek from this album. It will brighten up the dullest day.
2 ) Bob Marley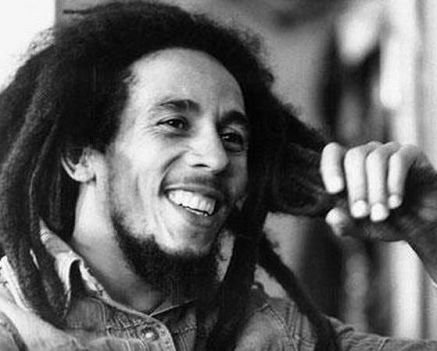 A soccer wound led to cancer in his right big toe, which he refused to get amputated due to his Rastafarian beliefs. The cancer gradually spread and he passed away on May 11, 1981, at the age of 36.
Marley single handedly spread Reggae music all over the globe and help put Jamaica on the world map. His influence would spread beyond the world of music. Becoming a cultural icon and a symbol of love and peace Bob's fan base is still increasing by the day more than two decades after his death.
3) . Ian Curtis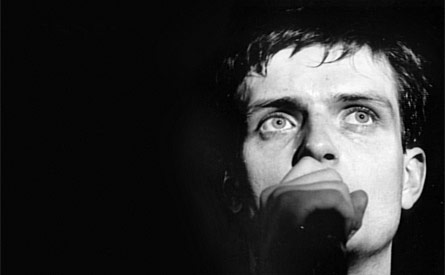 July 15, 1956 — May 18, 1980
Age: 23
Ian Curtis was an artist and a tortured soul. His marriage was ending after an affair, and his health was challenged due to epilepsy. In the early morning of May 18, 1980 Ian watched the Werner Herzog's film Stroszek, listened to the Iggy Pop album The Idiot, and then hanged himself in his kitchen. Joy Division was on to something new and I am glad I was there to be a part of it.
4)  D. Boon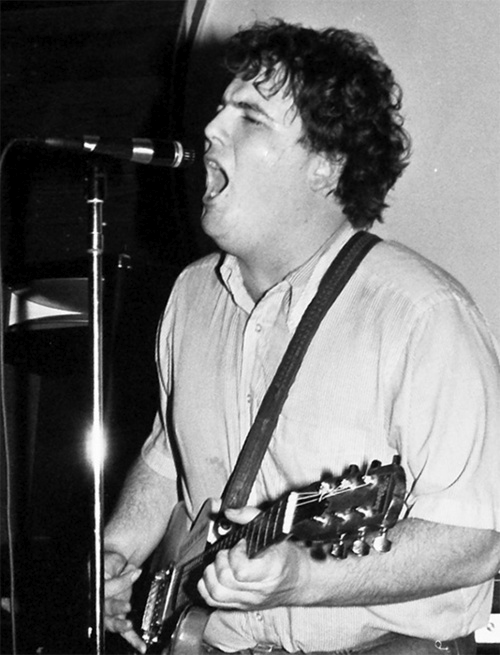 April 1, 1958 — December 22, 1985
Age: 27
D. Boon had been sick with fever, so he was lying down in the back of his van while his girlfriend drove on route I-10 close to the California border. She ran off the road, Boon was thrown from the vehicle and was killed. Bandmate and bassist Mike Watt would go on to dedicate every post-Minuteman album he's created to the memory of D. Boon. Double Nickels on the Dime is simply essential listening.
5)  John McGeoch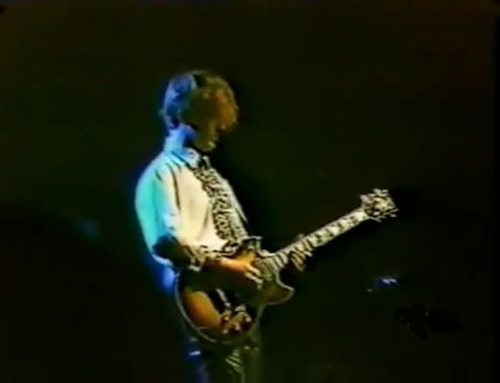 (25 August 1955 – 4 March 2004), was a Scottish guitarist who played with a number of bands of the post-punk era, including Magazine, Siouxsie and the Banshees, Visage and Public Image Ltd. Possibly the best one-note solo ever recorded in Magazine's "Philadelphia".
6)  Joe Strummer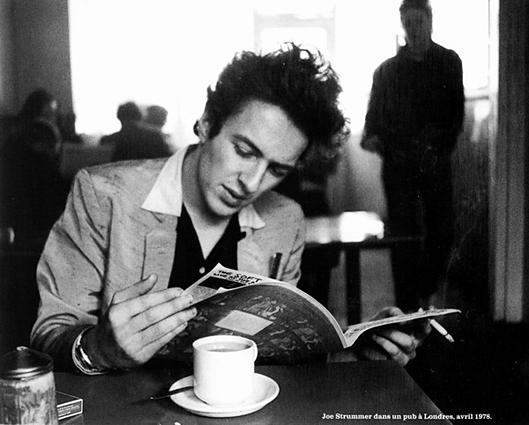 Strummer died suddenly on 22 December 2002 in his home at Broomfield in Somerset, the victim of an undiagnosed congenital heart defect. The Clash we fantastic, yet I think Joe's solo work showed no signs of slowing.
7) Phil Lynott
Lynott's last years were dogged by drug and alcohol dependency leading to his collapse on Christmas Day 1985, at his home in Kew. After his estranged wife Caroline drove him to a drug clinic at Clouds House in East Knoyle, near Warminster, he was taken to Salisbury Infirmary where he was diagnosed as suffering from septicemia. He died of pneumonia and multiple organ failure due to sepsis[14] in the hospital's intensive care unit on 4 January 1986, at the age of 36. Yes, Thin Lizzy kicked ass, I agree. But the solo hit "Old Town" might have been Phil at his best and I wish there was more…
8) . Gram Parsons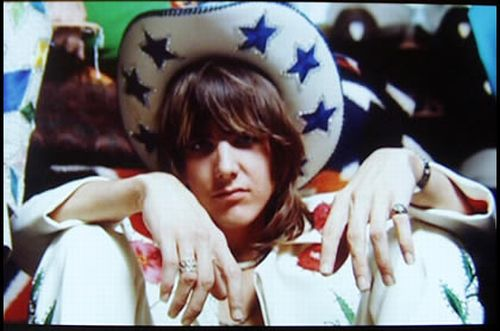 November 5, 1946 — September 19, 1973
Age: 26
Gram Parsons was a key figure in the birth of the country rock and alt-country genres. He had a great love for the Joshua Tree National Monument and this is where he overdosed on a combination of morphine and alcohol. His wish was to have his ashes spread in Joshua Tree and when his stepfather planned a private burial in New Orleans his road manager and a friend stole his body and tried to do a cremation in the desert with gasoline. I was lucky enough to have buddy Rob Roberge take Peter McCracken and me for a tour of Joshua Tree a few years back. Cool….
9)  Sam Cooke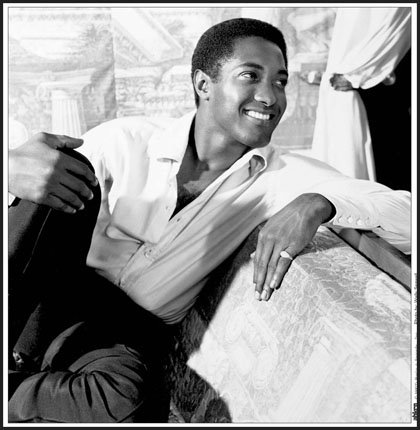 Cooke died at the age of thirty-three on December 11, 1964, at the Hacienda Motel at 9137 South Figueroa Street in Los Angeles, California. Bertha Franklin, manager of the motel, told police that she shot and killed Cooke in self-defense because he had attacked her. Police found Cooke's body in Franklin's apartment-office, clad only in a sports jacket and shoes, but no shirt, pants or underwear. The shooting was ultimately ruled a justifiable homicide. Great singer, I've recently discovered a modern day version in James Hunter, check out "People Gonna Talk".
10) Marc Bolan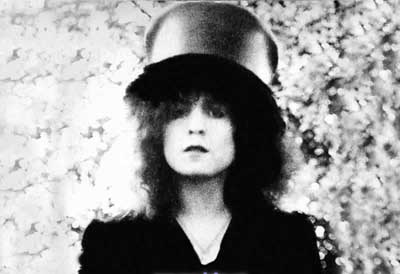 Bolan died on 16 September 1977, two weeks before his 30th birthday. He was a passenger in a purple Mini 1275GT (registration FOX 661L) driven by Gloria Jones as they headed home from Mortons drinking club and restaurant in Berkeley Square. Jones lost control of the car and it struck a sycamore tree after failing to negotiate a small humpback bridge near Gipsy Lane on Queens Ride, Barnes, southwest London. T-Rex, no other.