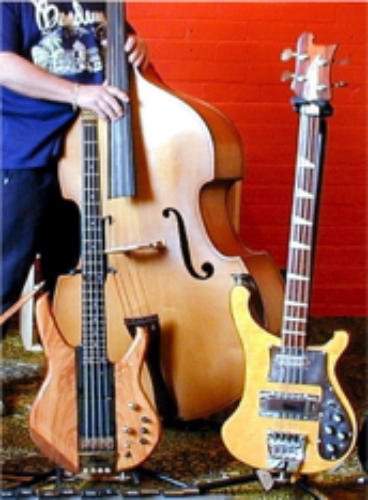 It's every musician's worst nightmare – to have the gear they love so much and invested in, to be stolen. So when one of our readers, mr. Lance Fogg, got in touch with the bad news about his own gear, we decided to share it – also, as an alert and reminder to the rest of us.
Four guitars, 3 basses and one acoustic were stolen from his home in Blackpool, UK, last week.
"The bass guitars are all unique in their own right and are very dear to me. As well as being personal possessions which I have had customised, I have used them over the years in various bands with fond memories."
Here's what he said:
In the early hours of Tuesday 8th Jan, some thieves broke into my den/office/rehearsal room and took off with, amongst other personal belongings, 4 guitars. They were as follows –
A substantially modified 1967 Rickenbacker 4001 bass which is now in pale blonde sunburst with chrome hardware, rosewood purfling and custom shading by Fylde Guitars, is now fretless and with stereo active electronics.
An original Status 4 string bass guitar, headless, double cutaway, carbon graphite through neck with body of exotic tropical woods. This has been updated with new parametric controls and fretboard LEDs
A Fender 5 string Jazz bass, 50th Anniversary model with gold hardware in traditional dark sunburst. This also has been upgraded with active controls
A Fender 6 string Telecoustic electro-acoustic, similar to the Redondo with cutaway and sound hole and bridge piezo pickup in a dark purple-red.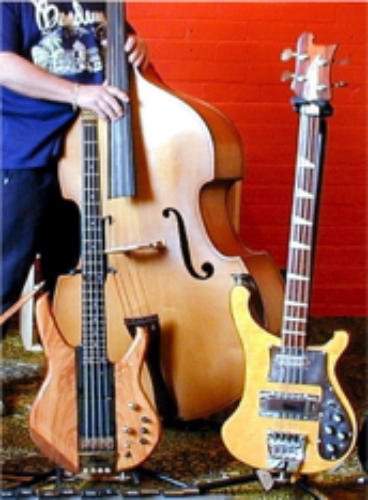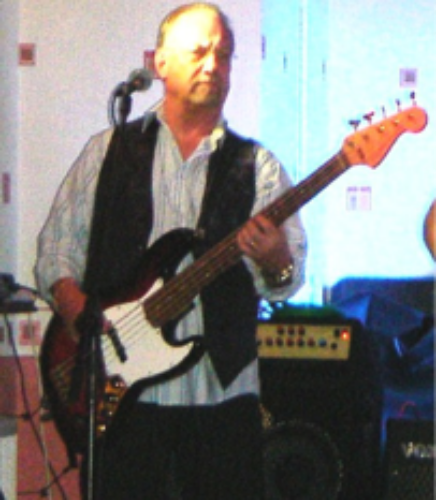 IF YOU ARE APPROACHED OR YOU HEAR OF ANYONE BEING OFFERED ONE OF THESE GUITARS FOR SALE PLEASE INFORM THE POLICE IMMEDIATELY.
The Incident number is LC-20190108-0115
THEY ARE PRICELESS TO ME
THANK YOU, LANCE FOGG (01253 302858)
Important Tips On How To Protect Your Guitars From Theft:
You can't predict those things, and unfortunately instrument theft is a real danger that none of us is ever 100% protected from. However, there are some steps every guitarist should take to help preventing or at least mitigating the situation, should it ever happen to them:
Insure your instrument: this sounds like an obvious thing to do, but many guitarists still don't. If you can afford it, by all means do it.
Take hi-res photographs of your guitars: it's always a good idea to document exactly how you guitar looks. After a while, your guitar might have particular scratches and marks that make it unique, or maybe stickers and other customisations you may have added to it. Take pics of the whole body, back and front, close ups etc.
Take note of the serial number: every guitar has an unique serial number. This is usually how many dealers or the police will be able to identify your instrument. As soon as you get a new instrument, make sure to note the serial number.
When playing a gig, don't leave your instrument unattended: always make sure your instrument is kept safe or that someone you trust is keeping an eye on it.